My husband and I recently had the opportunity to visit Chile in February of 2018. It was our first time in South America and we now have the South American Travel Bug. Chile was incredible, from the abundance of seafood to the incredibly varied landscape to the kind and entertaining people.
A front door in Valparaiso: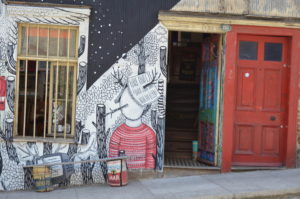 Hiking across ash with a view of Volcan Osorno in Puerto Varas: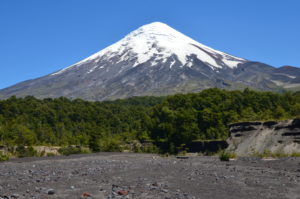 From the fishing village of Cochamo: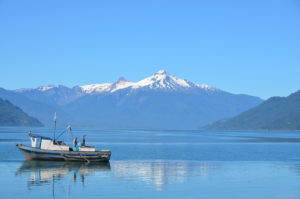 The unique palafitos of Chiloe: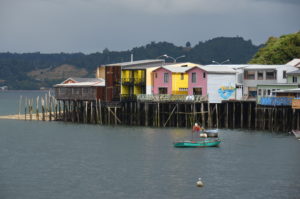 We look forward to our next South American adventure!